yeah yeah. haveboard posted a link about 'go skateboarding day' — the 'hallmark holiday' for skateboarders. last time i checked every day is 'go skateboarding day, as long as your not hurt or busy working.
the real point of this post though is: de la soul – buhloone mindstate – 1993 – 'it might blow up but it won't go pop'. just like skateboarding.
Tjornobyl is SICK jake. so stoked.
by the way yo here's yours.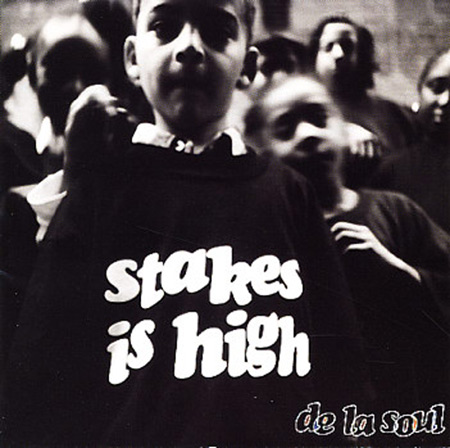 well. aren't we living foul.