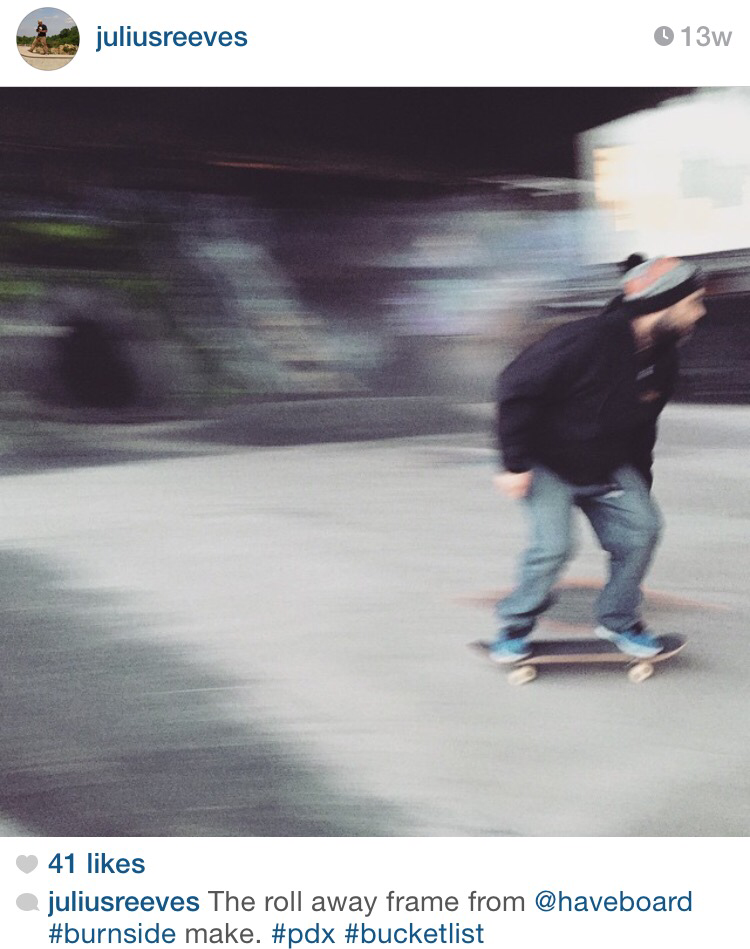 I had the oppor­tu­nity to skate burn­side for the first time last year and I really hope it won't be my last. The place is so much tougher to skate than you could imag­ine despite being told by nearly every­one that you won't believe it until you see it.
Read up on what's going on in Portland and the pos­si­ble future of a leg­endary park.
Shout out to Mike Stein for putting me up for the last minute trip and shout out to Julius for the photo!