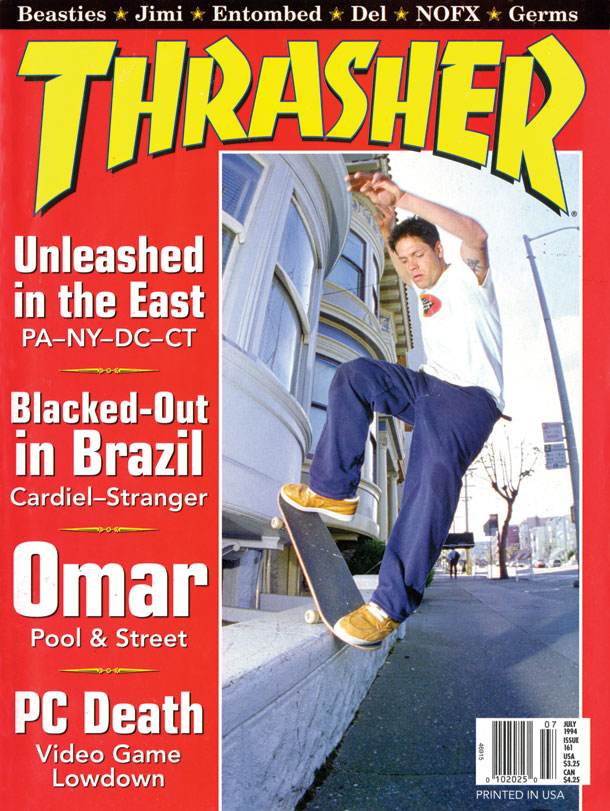 Update: Skate Daily linked this arti­cle today and wrote:
…he was found next to his SUV on the high­way. Sources close to us indi­cate that Jaya's vehi­cle had bro­ken down and he was struck by another vehi­cle in this tragic event.
News spread yes­ter­day across the skate­board world of another fallen soldier.
Jaya Bonderov, R.I.P.
I believe I met and skated with him dur­ing the first Warped Tour (his name was spelled incor­rectly on the flyer) and he was really chill and had a great vibe to skate around. Our con­do­lences go out to his friends and family.