There's a new piece to shred at 9th and Poplar and it looks pretty rad. Head down there at 4 to ses­sion with & score your­self some free prod­uct for "Ripping Hard" as it says on the Flyer.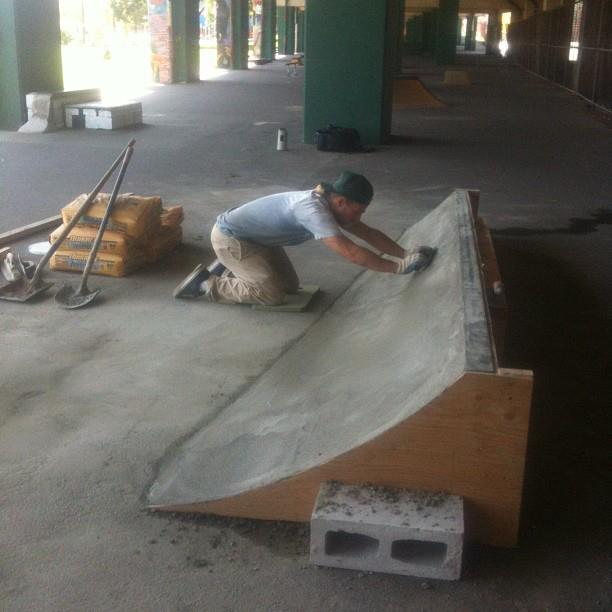 The new obsta­cle & event are being put together by this list of rad dudes/​companies below:
Afterwards there will be an art show and Panty Release party(?) at Exit pre­sented by Pusher Wheels & Slapstick Skateboards. Check out the flyer below for more detail.