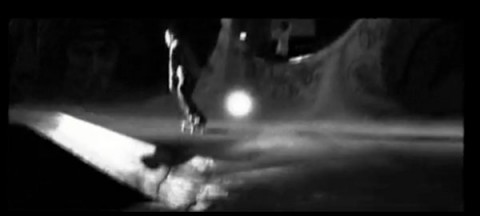 Just saw this and thought it was pretty cool. Even though its mandatory to putting some skateboarding in your video these days this isnt to bad.
Way better than this:

Additions by haveboard below:
This best part about this is the mural on the bowl of JR. R.I.P.
Below is my commentary on the skate shots with the video. No disrespect meant for anyone involved. I just love when 'directors' shoot and edit skating when they know nothing about it.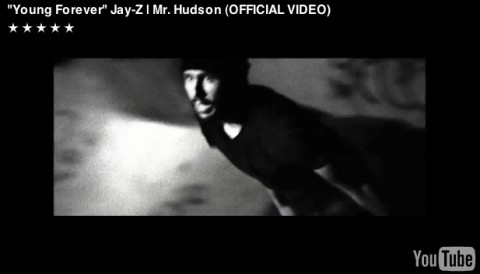 Get 'em!
Tell 'em Jigga!
FDR – best graffiti out there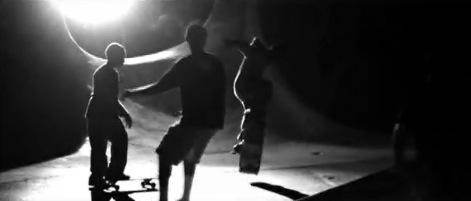 That's right little kids, come skate FDR in the dark when the big kids aren't around, you little piss-pots.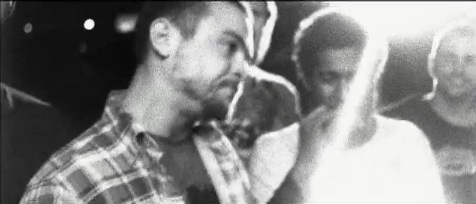 Rock out Young Guns, Rock Out my man!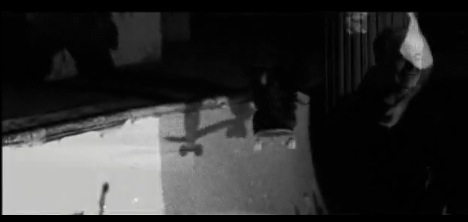 Love me some bails!
There we go, real skateboarding!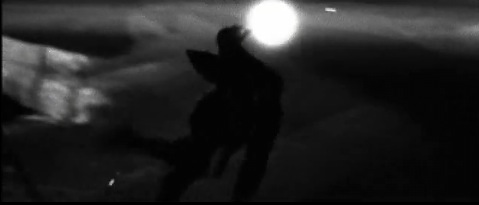 FALL!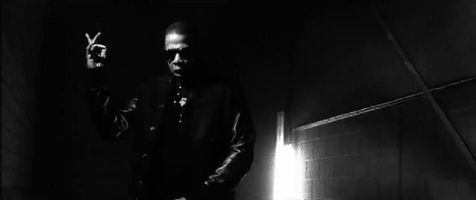 Jigga likes slams!
Willie thinks that's funny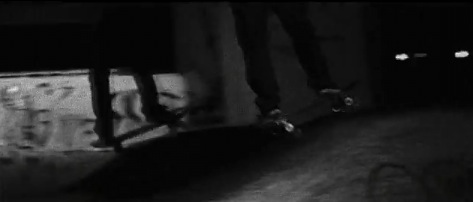 SUPER CLOSE UP!
He's almost got it…
Oh no, more BAILS!
PIZZA
IT'S MUTHERFUCKING PIZZA PARTY WITH JAY-Z!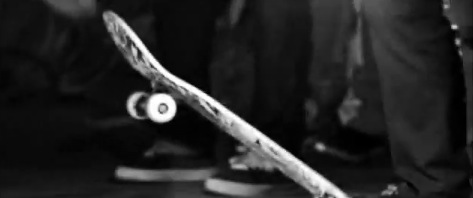 Skateboard Close-Up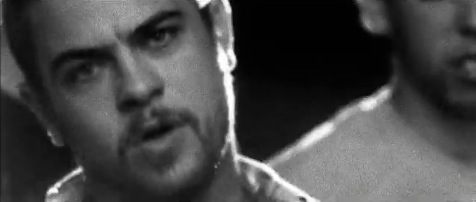 Oh man, CAPTION CONTEST for this one. Leave your comments! Nice, Young Guns.
GET SOME!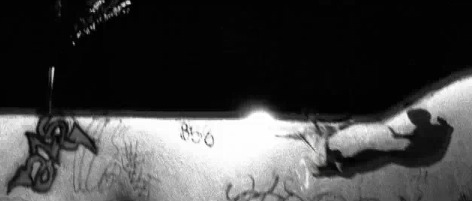 Fireworks!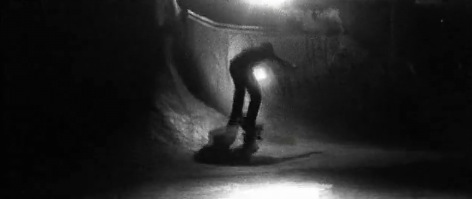 Pre-bail
This one is also a dive
See, told you so.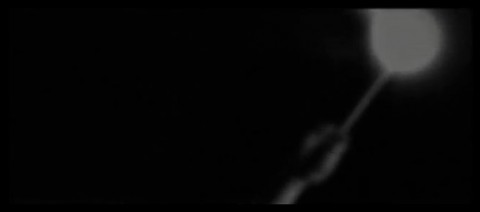 Forever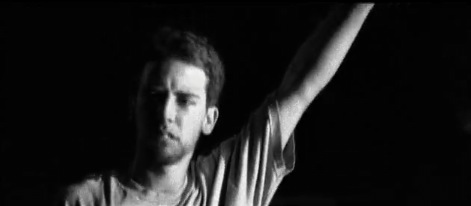 Young