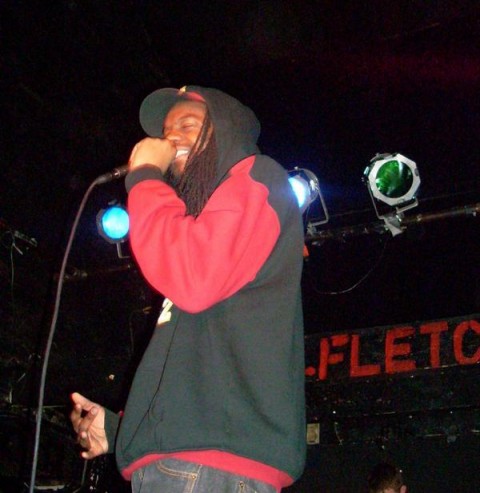 Trace Blam should be at the Philly Skate Show and he might stop by to chat with haveboard.com.
He did the music for the Baltimore section of the Focus Video I hear they are premiering at the trade show. The song is off of "the homework project" w Spencer Brown who did all the beats. Trace Blam is sponsored by Inspire Clothing Trend and Vu Skate Shop.
Peep his Myspace page for a sampling of what he's got. You won't be diappointed.