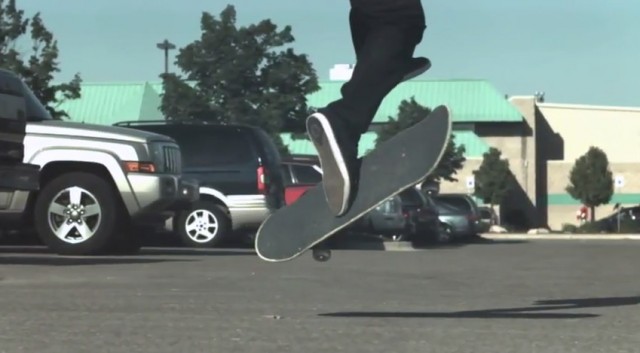 This clip has been going around the Information Superhighway lately and is pretty impressive. 1000 fps slow motion skateboard tricks? Yes please!
I really do wish people would stop landing tricks with their legs crossed, though.
I mean, it's not as sweet as the OG Super Slow Motion Part 1 and Part 2 that was brought to you by haveboard ages ago!