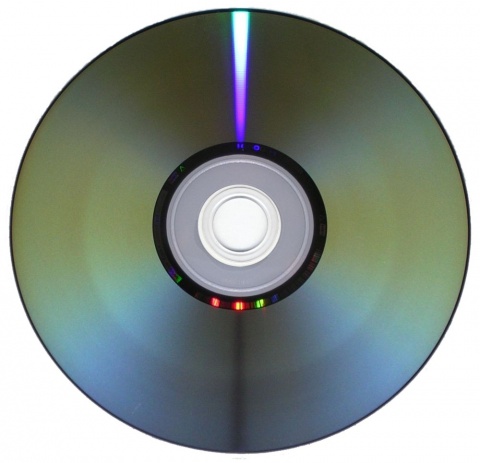 This may be a bit odd, and out of the ordinary for a haveboard post, but peeps have kids these days:
need help: I'm looking to buy my 2 year old daughter her first few skate videos. The swearing in the music doesn't bother me, but I'd like to find a couple without too many gruesome falls, random gross pranks, pissing, shitting, sex, drug abuse, and what not.
You all love to comment, so fire away with some suggestions on some kid friendly skate videos. The new Lakai video came to mind, or the traffic video, but since that has a lot of skitching on cars, it might not be the best idea.