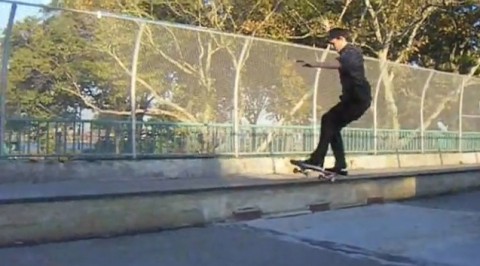 Act 1 – Preemptive retribution for the Phillies loss… (but still back to back NATIONAL LEAGUE FUCKING CHAMPS) me and the usual dudes ripped that other city to pieces last time I was out East.
Act 2 – Afternoon. Pops-wise.
Act 3 – Etc…
4D in NYC from 4d skateboards on Vimeo.