Wagner recently posted these videos to his facebook and they're awesome. First we have a fakie frontsideflip. He things it's sketchy; I disagree.
Then we have this fun little line: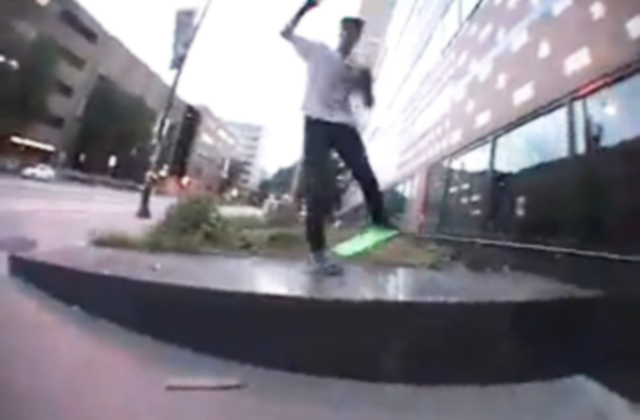 All of this on a longboard. He is a different breed than what you find on wrongboards and gets my full respect.