The bro vid 3 premiere is going down shortly at exit Skateshop. Check back for the post with details.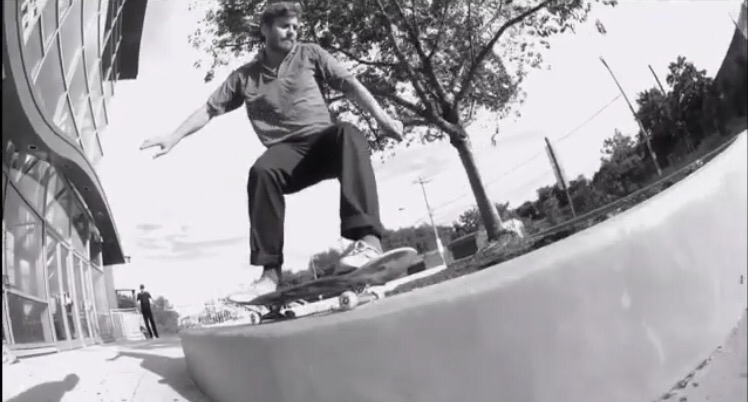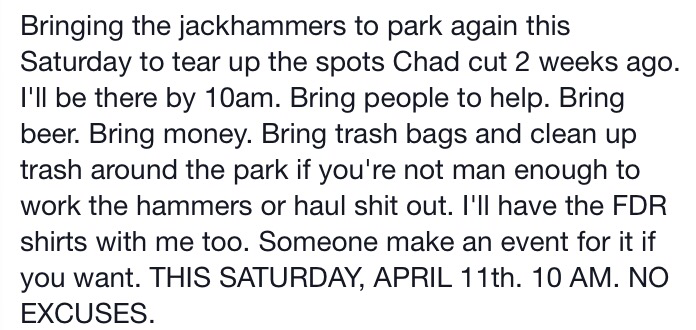 Tomorrow there is word out they need some muscle to help bud down at FDR tomorrow. Find the facebook group or just go down to the park tomorrow.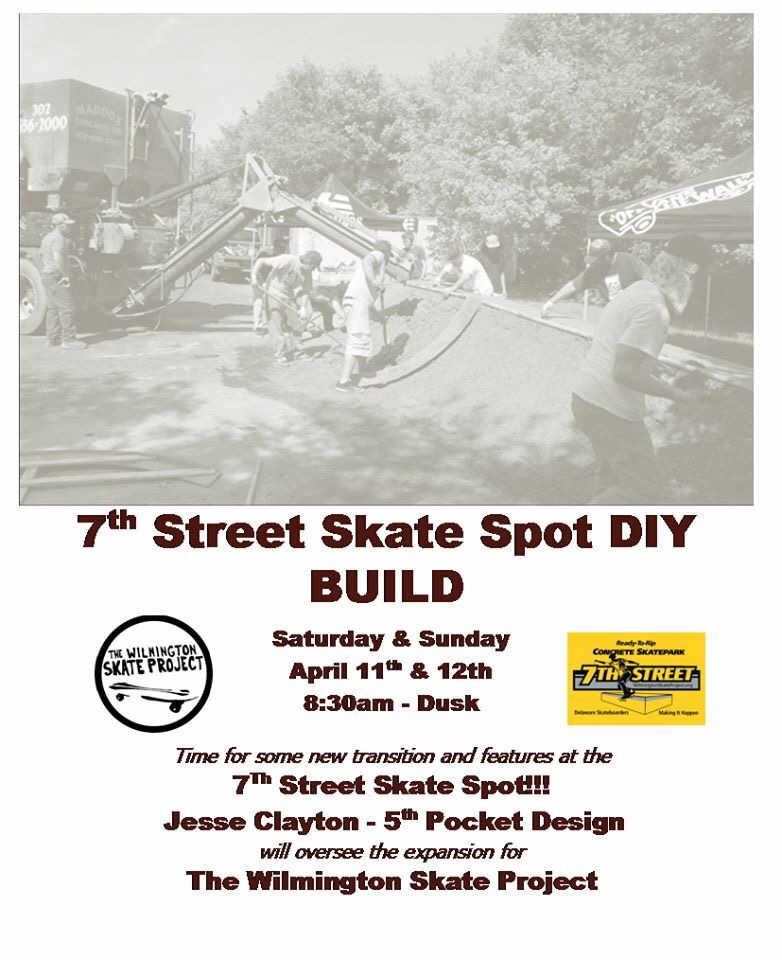 7th st also has a planned build for tomorrow and Sunday from dusk till dawn. Any help you can give them, they'd love it.
Tomorrow afternoon is the warehouse fundraiser where you have a chance to win some original Mark Gonzalez art. Go get some!
Get some rolling around in this weekend. It's not so cold anymore and support your local skate scene.