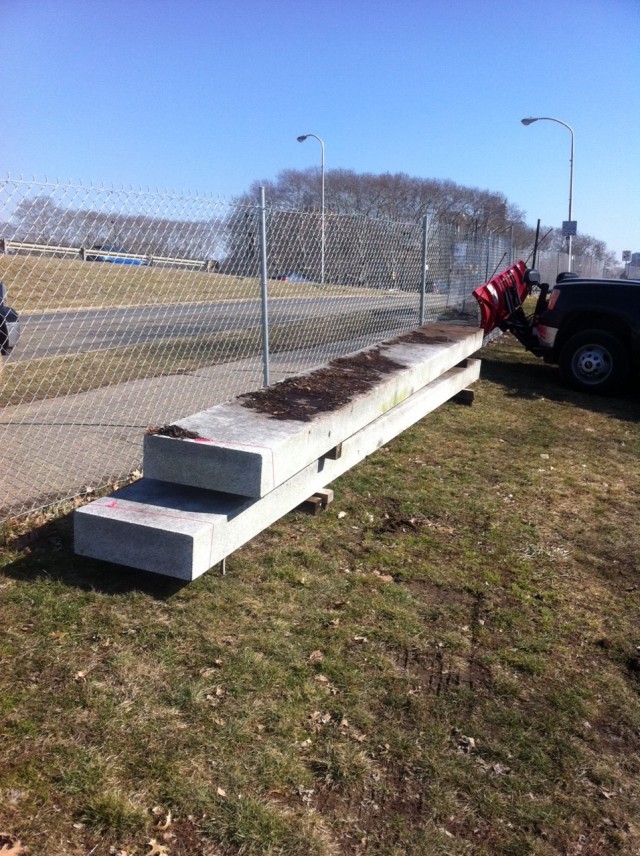 Things have been moving along as planned with Paine's Park and today the 20′ long LOVE Granite slabs were delivered to the site.
If you've been following Franklin's Paine's facebook page you'll know that things have been looking pretty sick, especially to those of us that have been along for the ride for the entire lifespan of Franklin's Paine and this particular project. I still can't believe it's for real.
I've include some Photos & Videos in this post that have been shared on FP's FB page over the fall and winter since the ground breaking.
Who's psyched for spring? I can't wait to show off how not good I am at street skateboarding nowadays. Maybe this is the Summer where I finally bounce back (again).